One of the world's leaders in digital payments, facilitating transactions between consumers, merchants, financial institutions, and government entities across more than 200 countries and territories.
Join Visa and Pismo in creating the future of payments innovation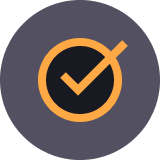 Drive contactless payments through point of sale devices, including Tap to Phone and Tap to Pay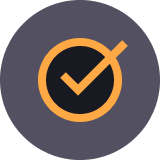 Expand your go-to-market and serve the needs of new and emerging fintechs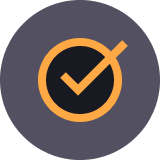 Launch buy now, pay later solutions or develop your own using an advanced product suite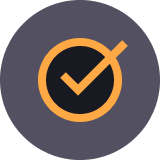 Open the door for new payment capabilities, remove friction and fraud from the ecosystem
Move money smoothly between customer accounts
Clearing denotes all activities from the time a commitment is made for a transaction until it is settled. This process turns the promise of payment (for example, in the form of a cheque or electronic payment request) into the actual movement of money from one account to another.

Ensure smooth movement of money between accounts for your customers. Whether you require Faster Payments, BACS, SEPA or other schemes, we have the partners to meet your needs.