Thunes offers fast, transparent and affordable payments to more than 126 countries. It enables businesses and their customers to be paid in more ways, and embed automated, streamlined compliance processes, decreasing risks and reducing overall costs.
Pismo and Thunes create an alternative payment rail that helps you pay the world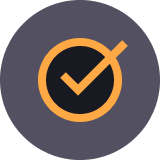 Connectivity to Thunes is easy and streamlined via your existing integration with Pismo – minimal investment of time and resources is needed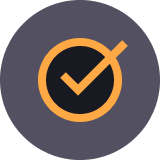 One of the largest independent cross-border payout networks, with 130+ markets, all in real-time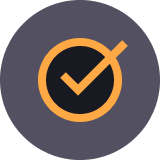 Customers can make last-mile payments into traditional bank accounts and hundreds of mobile wallets, more relevant in high-growth markets as well as cash pick-up locations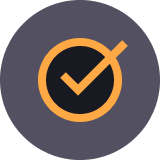 In-house built account validation capabilities catered toward difficult- to-reach markets to improve payment success rate
Move money smoothly between customer accounts
Clearing denotes all activities from the time a commitment is made for a transaction until it is settled. This process turns the promise of payment (for example, in the form of a cheque or electronic payment request) into the actual movement of money from one account to another.

Ensure smooth movement of money between accounts for your customers. Whether you require Faster Payments, BACS, SEPA or other schemes, we have the partners to meet your needs.