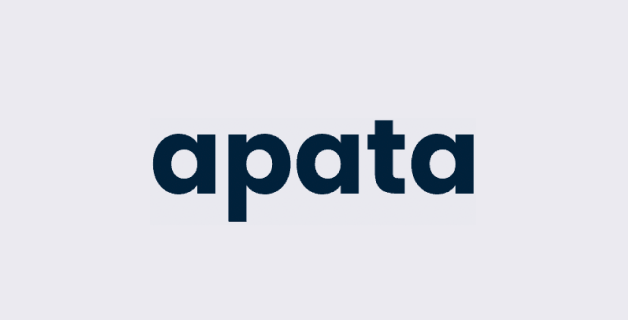 Pismo has learned the best ACS must be reliable, flexible, and easy for issuers to configure and customise. We rely on Apata and its ACS solution to support our customers and cardholders globally.
Gain access to highly configurable card authentication infrastructure for ecommerce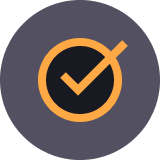 Apata enables Multi-tenant issuer platforms to make changes to risk profiles, challenge interfaces and create new programs easily.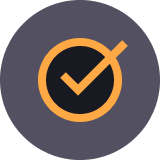 Apata supports all known authentication methods, and adds new ones quickly. All this is available to customers at no extra cost.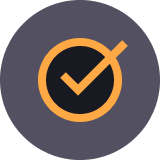 Apata boasts better than 90% in acceptance rates for challenges. When used in conjunction with Risk Based Analysis, acceptance rates climb to 99%.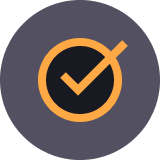 Onboarding is made simple through easy-to-use implementation guides, a dedicated account engineer and data scientist, and no code tools. Be ready in as little as 30 minutes.
Secure the payment process and streamline the customer experience
3D Secure is a security measure designed to help protect merchants from credit and debit card fraud by adding verification steps when paying. Visa first implemented 3D Secure as a security-enhancing feature for online payments. Today, there are many different security protocols for various credit cards, all based on the 3D Secure platform.

3DS can be beneficial to both merchants and customers when it comes to card and online payments. Lower your chargeback fraud liability, decrease the risk of card-not-present (CNP) fraud and make customers feel more secure with the recognised 3D Secure process.