ACG is licensed by Mastercard, operating since 2011 in a pioneering way as a prepaid card issuer and provider of banking and issuing services to large companies.
Provide your clients with first-line solutions for financial management of expenses, payment accounts, and prepaid cards.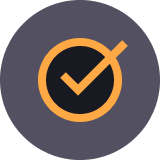 ACG has operated in the payment account and prepaid market since 2011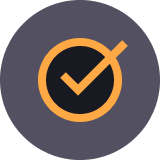 In partnership, ACG allows agility in the customisations required by each project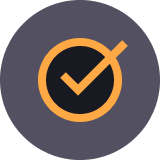 Modern easy-to-use platform
National corporate cards, international cards, or virtual cards: deploy them all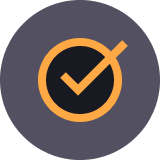 Analyse data in real-time
Full and instantaneous visibility and control of the balances and transactions
UK / EU Payments Clearing
Move money smoothly between customer accounts
Clearing denotes all activities from the time a commitment is made for a transaction until it is settled. This process turns the promise of payment (for example, in the form of a cheque or electronic payment request) into the actual movement of money from one account to another.

Ensure smooth movement of money between accounts for your customers. Whether you require Faster Payments, BACS, SEPA or other schemes, we have the partners to meet your needs.