Next-gen banking and
payments technology
Build financial products at hyperscale with our all-in-one, cloud-native platform
A far-reaching platform for financial services
Pismo is the only cloud-native platform that comprises all the core functionalities for banking and payment processing
We help banks, fintechs, and non-financial institutions offer best-in-class financial products globally
Digital banking and cards for one of the world's largest financial groups
Full retail banking for Latam's largest investment bank
Digital wallet and marketplace for a top retailer globally
One of the world's largest financial market infrastructure groups
API and microservices-based and fully cloud-native
Take advantage of our fully featured platform for Visa, Mastercard, and private labels to issue credit, debit, and pre-paid cards. Issue plastic cards, virtual cards, and one-time cards for specific merchants and transactions.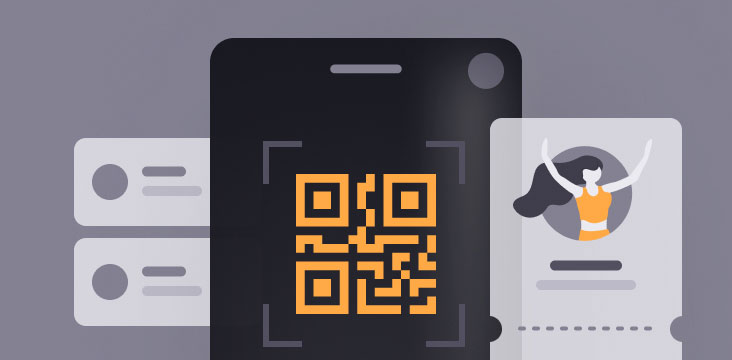 Create the best digital experiences and products regardless of whether you are building a new bank or dealing with legacy technology. Our platform offers you the freedom to innovate seamlessly.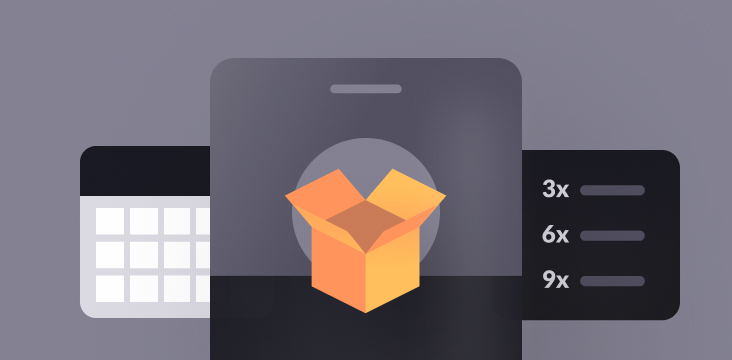 Offer innovative loan products with scalability and a quick time to market. Leverage the Pismo platform for booking, disbursement, auto-repayment, product return handling, and much more.
Create corporate demand deposit accounts (DDAs) with the Pismo platform. Manage complex operations and transactions between accounts in a multi-country, multi-region, and multi-branch structure.
Build a proprietary digital wallet to compete with the most iconic wallets in the market, like PayPal, Alipay, WePay, Venmo, FPay, or iti. Manage both sellers and buyers on any device or platform.
Provide your merchants with high-speed seamless transaction processing, reconciliation, and statements. Make payments when needed, finance receivables, and allow several types of charges, fees, and taxes.
7.4 billion monthly API calls
US$ 109 B in transactions per year
110 Billion API calls per year
Slide Heading
40 Million yearly new accounts
What our customers say about our banking and payments platform
Pismo offers a trustworthy service. We never have to worry about outages or delays. The platform's reliability allows us to scale up our services confidently, and its flexibility enables us to quickly build whatever we need to offer innovative features to our customers. Furthermore, we receive a rich stream of data from it, which we utilise to learn about our customers and serve them better.
We operate in a highly competitive market for digital accounts and payments. The partnership with Pismo enables us to be agile, innovative, digital, scalable, and resilient. With a good capacity for continuous evolution and mastery of business and cutting-edge technology, Pismo contributes enormously to our strategic objectives.
CIO (Chief Information Officer)
Pismo offers a scalable cloud-native platform that is totally aligned with our business. We are building together a digital wallet from scratch in a fast and reliable way. We consider Pismo more than a solution provider; they are a partner for us.
As BTG Pactual decided to jump into the retail banking business, we looked for modern and flexible solutions, cutting-edge technology, fast responses, and a provider with a genuine partnership spirit. Our purpose is to bring new solutions to innovate and disrupt the traditional and static banking sector, understanding and anticipating customers' needs. Pismo was chosen and is corresponding as the ideal partner to achieve these challenging requirements.
Head of Consumer Banking and Associate Partner
Pismo achieves million-account migration in February as two clients go live
Why banks must revolutionise their services with embedded lending
An interview with ChatGPT: Mistakes, hallucinations, and made-up CEOs
Pismo helps 42 Card Solutions and City Union Bank launch new credit card
We help our customers reimagine banking and payments to positively impact people's lives. Join us: Pismo is hiring globally.