Thales provides a modern card issuing platform that combines banking systems with state-of-the-art digital components. Provide seamless mobile and web access to a wide range of user-centric digital and physical services.
Provide the next generation of card issuance with Pismo and Thales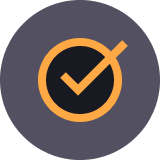 Deliver a modern mobile app and web interface as well as complete orchestration of the card issuing stack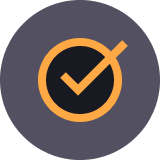 Real-time issuance and management
Interface with CMS and core banking systems, as well as activation, transactions management, and more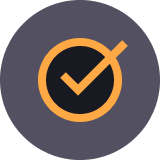 Compliance with PCI DSS for all data flows, display, storage, and life cycle management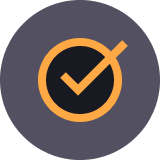 Logs and monitoring tools
Follow product launches and their adoption by users in a step-by-step process of analysis and improvement
Ride the wave of card personalisation and issuance
Most commonly, a payment card is electronically linked to an account or accounts belonging to the cardholder. These accounts may be deposit accounts or loan or credit accounts, and the card is a means of authenticating the cardholder.

Traditionally embossed cards have been the norm, with machine-readable characters created through the process of embossing, or punching characters from the back of the card so they're raised on the front. Modern card issuing means next-gen cards need not be embossed and require a higher level of personalisation. Combine Pismo with our partners to take the lead in providing that next generation.