Shufti Pro is an AI-powered digital identity verification solutions provider offering KYC, KYB, and AML services in 200+ countries and territories worldwide. It aims to create a secure and safe online marketplace devoid of identity theft and other fraudulent activities.
Gain a holistic view of your customer from end to end using Shufti Pro and Pismo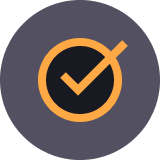 Instant automated identity verification – accurately verify anyone around the world in under one second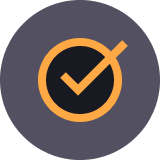 Configurable and customisable
Use as many or as few services as you want, and decide on different verification settings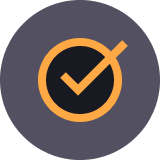 Complete and compliant platform
Globally compliant even for the most stringent regulatory requirements from central banks and governments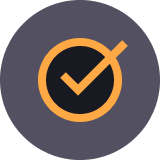 Competitive flexibility and cost savings
Automation enables the reduction of cost barriers and helps businesses save time and money no matter their size
Master the online Know Your Customer process
Remote, paperless and automated, E-KYC minimises the costs and traditional bureaucracy necessary in KYC. The guidelines in financial services require that you make an effort to verify the identity, suitability and risks involved with new customers.

Our partners provide global coverage and best-in-class solutions for comprehensive and integrated E-KYC processes, offering CIP, CDD and AML features, along with additional services such as the support of multiple interface languages and territory-specific practices.