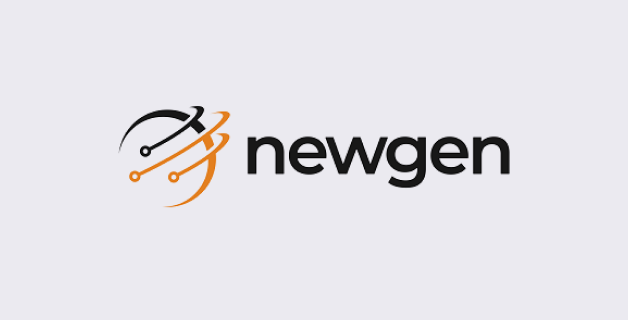 Automate loan origination, review, and renewal processes for retail, mortgage, SME lending, credit cards, and more. Bridge operational silos, unify front and back offices, and deliver a superior customer experience, all while staying compliant.
Ensure scalability to cater to all loan types & future-proof your enterprise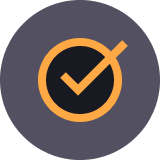 Lead with a leader in the loan origination space with 140+ principal sites of proven implementation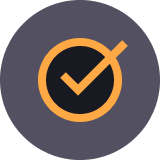 Enable digital origination for all loan types, covering retail, agri, MSME, and large corporates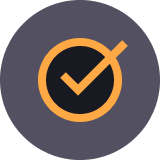 Configurable Rules-based Processing
Leverage co-lending, data fraud detection, payslip analyse, champion challengers, automated income analysis and limit computation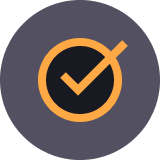 Cutting-edge Capabilities
Enable AI/ML-powered underwriting with various models (probability of default, applicant scorecards/pre-approved offers)
Deploy total control of the end-to-end lending process
Loan origination software is a platform for centrally managing and automating different stages of the loan servicing cycle, such as loan application, document verification and credit approval, with automated underwriting.

Some loan origination tools include underwriting and rating software functionality and credit analysis. Loan origination software is often implemented through the cloud, and these solutions typically contain loan servicing software functionality or integrate with those solutions to provide a comprehensive loan management solution.