Netcetera is a global software company focused on secure digital payment, financial technology, and insurance. The firm has more than 2,500 banks and insurers as well as 170,000 merchants relying on its 3D Secure products and services.
Interconnect the entire digital payment ecosystem with Pismo and Netcetera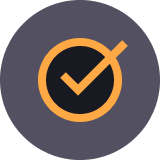 Support for 3D Secure 1.0, 2.1, and 2.2 version protocols for authentication of cardholders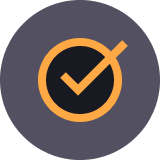 Fulfil all requirements needed
PSD2-ready solution that fulfills the SCA requirement, while offering comprehensive set of tools for frictionless payments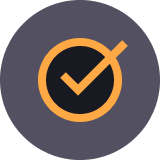 Leverage 25 years of experience
Ready to lead you through all phases of implementation and onboarding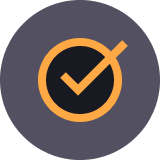 Support for all major schemes
Create a solution available across Visa, Mastercard, and American Express
Secure the payment process and streamline the customer experience
3D Secure is a security measure designed to help protect merchants from credit and debit card fraud by adding verification steps when paying. Visa first implemented 3D Secure as a security-enhancing feature for online payments. Today, there are many different security protocols for various credit cards, all based on the 3D Secure platform.

3DS can be beneficial to both merchants and customers when it comes to card and online payments. Lower your chargeback fraud liability, decrease the risk of card-not-present (CNP) fraud and make customers feel more secure with the recognised 3D Secure process.