N5 has developed the way out of your complex legacy systems and into the fintech digital world. Its technology suite is designed with the goal of driving digital transformation in the financial industry.
Address your pain points with tailor-made implementations and transform your ideas into software in no time.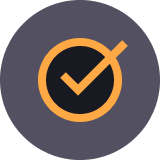 All components and modules are independent and can be gradually introduced to your stack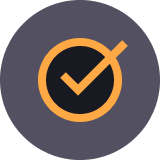 N5 consultants have an average of 16 years in the financial sector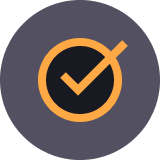 Highlighted by Microsoft, CIO Outlook, and The New York Times as a company to trust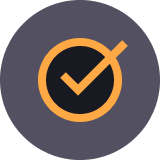 Work with every type of approach: waterfall, agile, scrum and hexa8
Ride the wave of card personalisation and issuance
Most commonly, a payment card is electronically linked to an account or accounts belonging to the cardholder. These accounts may be deposit accounts or loan or credit accounts, and the card is a means of authenticating the cardholder.

Traditionally embossed cards have been the norm, with machine-readable characters created through the process of embossing, or punching characters from the back of the card so they're raised on the front. Modern card issuing means next-gen cards need not be embossed and require a higher level of personalisation. Combine Pismo with our partners to take the lead in providing that next generation.