Card schemes, regulatory reporting and reconciliation made simple. BIN sponsors, challenger banks, acquirers and other fintech's are using Kani to do weeks of transaction reporting, regulatory reporting and reconciliation work in under 30 seconds.
Save precious time and money on your essential payment reporting and reconciliation processes.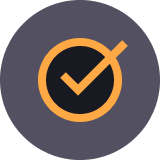 Simplify complex transaction data
If you're working with large sums of money, in multiple currencies, or drawing data from multiple sources, Kani simplifies and visualises it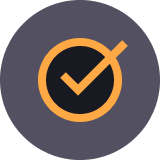 Easily recall and report on previous report submissions and provide complete audit trails to identify trends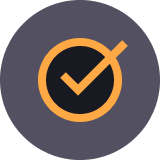 Automatically generate reports
Save your team the time and automate your transaction reporting instead. Create bespoke reports for a whole range of uses and schedule them in advance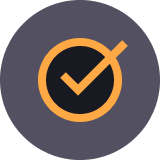 Kani's reconciliation software integrates directly with your third-party platforms of choice, so your data's always in tip top shape.
Ride the wave of card personalisation and issuance
Most commonly, a payment card is electronically linked to an account or accounts belonging to the cardholder. These accounts may be deposit accounts or loan or credit accounts, and the card is a means of authenticating the cardholder.

Traditionally embossed cards have been the norm, with machine-readable characters created through the process of embossing, or punching characters from the back of the card so they're raised on the front. Modern card issuing means next-gen cards need not be embossed and require a higher level of personalisation. Combine Pismo with our partners to take the lead in providing that next generation.