Grow your users and customers with automated processes, ensuring compliance and reducing fraud. Experience innovative, agile and reliable technology with integrated and customized tools and solutions.
One platform, many possibilities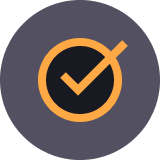 Document verification with OCR
Automatically extract information from documents without needing costly and slow manual processes.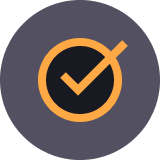 Meet the needs of multiple segments
Transparent registration, secure validation, and more trust in customer relationships across finance, logistics, start-ups and more.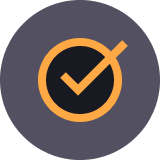 Full understanding of the market
Idwall understands the Brazilian market and regulations, its solutions and tools are ready to meet your needs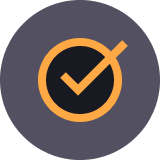 Centralise several technologies that use AI into an intuitive UX, able to instruct users on best practive for document capture
Master the online Know Your Customer process
Remote, paperless and automated, E-KYC minimises the costs and traditional bureaucracy necessary in KYC. The guidelines in financial services require that you make an effort to verify the identity, suitability and risks involved with new customers.

Our partners provide global coverage and best-in-class solutions for comprehensive and integrated E-KYC processes, offering CIP, CDD and AML features, along with additional services such as the support of multiple interface languages and territory-specific practices.