IDEMIA is on a mission to unlock the world and make it safer. Backed by cutting-edge R&D, IDEMIA provides unique technologies, underpinned by long-standing expertise in biometrics, cryptography, data analytics, systems and smart devices.
Utilise unlimited design possibilities to provide a seamless card issuing and management process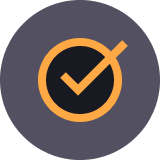 IDEMIA personalises more than 700 million bank cards every year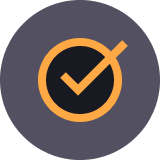 Master the payment card design and issuance process
Unlimited design possibilities are offered to each consumer to make their banking cards truly unique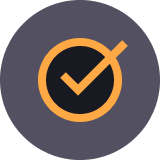 Accelerated card issuance for fintechs
Use a turnkey solution dedicated to the needs and agility of the fintech market and activate global deployment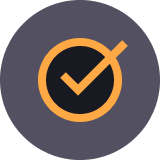 Be part of protecting the planet
IDEMIA supports banks in ecological transformation with recycled PVC card bodies and reeduced carbon emissions
Ride the wave of card personalisation and issuance
Most commonly, a payment card is electronically linked to an account or accounts belonging to the cardholder. These accounts may be deposit accounts or loan or credit accounts, and the card is a means of authenticating the cardholder.

Traditionally embossed cards have been the norm, with machine-readable characters created through the process of embossing, or punching characters from the back of the card so they're raised on the front. Modern card issuing means next-gen cards need not be embossed and require a higher level of personalisation. Combine Pismo with our partners to take the lead in providing that next generation.