Hawk AI operates a cloud-based software solution for banks, payment companies and fintech's for the automated detection of behavior linked to money laundering, terror-financing, and fraud. With Hawk AI, financial institutions can make their transaction surveillance more efficient and ensure regulatory compliance.
Real time AML and Fraud Surveillance powered by explainable AI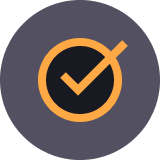 Reduce the burden of busywork on your teams by reducing false positives by over 70%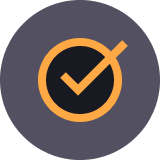 Find unknown crime patterns first
Explainable AI helps your experts spot anomalies and detect unknown crime patterns significantly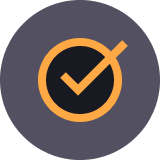 Cloud native infrastructure enables scalability, ensuring real-time native processing in a performant, safe and secure way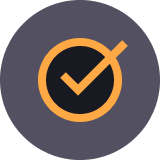 Fight fraud and AML with a holistic customer view from customer screening, customer risk rating, AML transaction monitoring, fraud detection, and payment screening
Secure the payment process and streamline the customer experience
Anti-money laundering (AML) refers to the laws, regulations and procedures intended to prevent criminals from disguising illegally obtained funds as legitimate income. Transaction Monitoring (TM) is a process within AML with includes the monitoring of transfers, deposits and withdrawals to provide a complete picture of customer activity.

Modern methods have led to demand for more comprehensive AML/TM systems to better detect the advanced tactics available to criminals. With our partners you can monitor customer transactions in real-time, identify suspicious activity and give banking partners confidence through an automated Anti-Money Laundering solution.