Form3's vision is to be the world's most trusted provider of payments technology. It offers banks and regulated fintechs and end-to-end managed service that delivers processing, clearing, and settlement through a single API.
Let Pismo and Form3 handle your processing so you can focus on the customer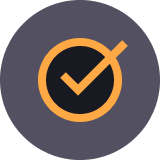 Regular service reviews and reporting, and a dedicated incident response team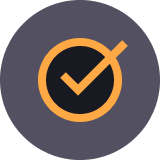 No regular maintenance periods or outages, continuous external monitoring of API availability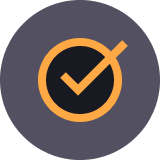 Continuous deployment shields you from regulatory and payment scheme mechanism changes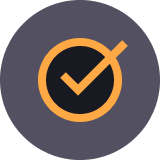 All data in transit and at rest is encrypted, with credentialed and permission access to the API estate
UK / EU Payments Clearing
Move money smoothly between customer accounts
Clearing denotes all activities from the time a commitment is made for a transaction until it is settled. This process turns the promise of payment (for example, in the form of a cheque or electronic payment request) into the actual movement of money from one account to another.

Ensure smooth movement of money between accounts for your customers. Whether you require Faster Payments, BACS, SEPA or other schemes, we have the partners to meet your needs.