Entersekt's 3D Secure ACS solution enables institutions to take control of the e-commerce journey and build a practical and secure checkout experience for their customers. Its mission is to help organisations deliver secure, compliant and innovative digital experiences to their customers.
Feel the power of customisable user journeys, issuance, and digital experience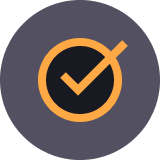 Authenticate at frictionless speed
AI-powered risk-based authentication enables issue-free identification and confirmation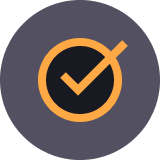 Stand out from the market
Entersekt offers more than 20 pre-integrated and orchestrated journeys to choose from and customise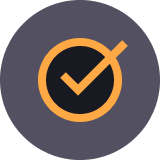 Compliance with major providers
Process EMV 3D Secure compliant transactions for AMEX, Mastercard and Visa.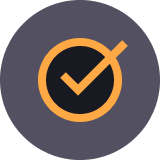 Mitigate or remove multi-device collision
Transform mobile apps and desktop browsers into compliant possession factors of authentication
Secure the payment process and streamline the customer experience
3D Secure is a security measure designed to help protect merchants from credit and debit card fraud by adding verification steps when paying. Visa first implemented 3D Secure as a security-enhancing feature for online payments. Today, there are many different security protocols for various credit cards, all based on the 3D Secure platform.

3DS can be beneficial to both merchants and customers when it comes to card and online payments. Lower your chargeback fraud liability, decrease the risk of card-not-present (CNP) fraud and make customers feel more secure with the recognised 3D Secure process.