Drona Pay is a leading fintech for risk management in payments and lending industry. Founded by fintech veterans with extensive experience in real-time risk management and big data analytics, Drona Pay leverages alternate data and machine learning to help secure new-age payments and lending.
Build an innovative and secure payments process with Pismo and Drona Pay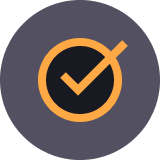 Real-time fraud detection
Protect your business from delinquency, scams, account takeovers, laundering and merchant fraud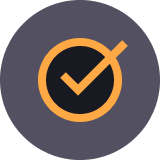 Deploy across the customer lifecycle
Drona Pay's risk engine works from credit decisioning and onboarding to post-transaction monitoring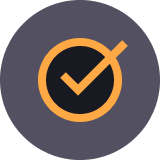 Designed for every stage of business scale
From start-up to scale-up and from small business to large enterprise, find a solution that fits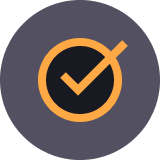 Draw from multiple data channels
Leverage device fingerprints, behavioral biometrics, geolocation, app usage patterns and transactional data
Secure the payment process and streamline the customer experience
Anti-money laundering (AML) refers to the laws, regulations and procedures intended to prevent criminals from disguising illegally obtained funds as legitimate income. Transaction Monitoring (TM) is a process within AML with includes the monitoring of transfers, deposits and withdrawals to provide a complete picture of customer activity.

Modern methods have led to demand for more comprehensive AML/TM systems to better detect the advanced tactics available to criminals. With our partners you can monitor customer transactions in real-time, identify suspicious activity and give banking partners confidence through an automated Anti-Money Laundering solution.