Diletta offers a white-label solution to create a fast, low-friction go-to-market product that covers all aspects of the account and payment process. With jurisdiction approval built-in, there's no need to worry about approval or regulation.
Create seamless account opening and onboarding with Pismo and Diletta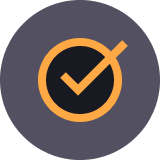 Customer, suppliers, providers, and employees can open accounts in an easy and straightforward manner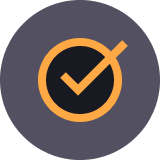 Safety and security is a priority in any solution Diletta builds and delivers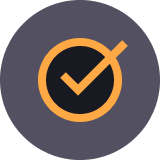 Diletta is regulated and meets all standards required by the Central Bank of Brazil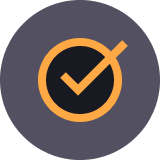 Create simple overviews of ongoing products and services without rigorous software development
Master the online Know Your Customer process
Remote, paperless and automated, E-KYC minimises the costs and traditional bureaucracy necessary in KYC. The guidelines in financial services require that you make an effort to verify the identity, suitability and risks involved with new customers.

Our partners provide global coverage and best-in-class solutions for comprehensive and integrated E-KYC processes, offering CIP, CDD and AML features, along with additional services such as the support of multiple interface languages and territory-specific practices.