ComplyAdvantage is the financial industry's leading source of AI-driven financial crime risk data and detection technology. Its mission is to neutralise the risk of money laundering, terrorist financing, corruption, and other financial crime.
Create and protect an industry-leading banking solution with Pismo and ComplyAdvantage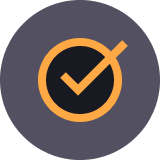 Utilise deep industry knowledge and threat detection
Thousands of risk events are identified and mitigated on a daily basis from millions of structured and unstructured data points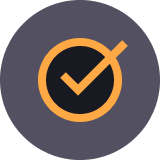 Identify where your business is at risk and prevent it in real-time with minimal impact to customers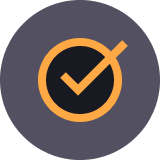 Create a watertight risk-based approach
Use a proprietary combination of risk data, intuitive case management and smarter matching to screen for risks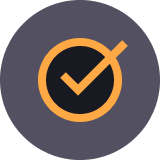 Tailored products, easily configured to each financial institution's risk profile and ready to support you as you grow
Secure the payment process and streamline the customer experience
Anti-money laundering (AML) refers to the laws, regulations and procedures intended to prevent criminals from disguising illegally obtained funds as legitimate income. Transaction Monitoring (TM) is a process within AML with includes the monitoring of transfers, deposits and withdrawals to provide a complete picture of customer activity.

Modern methods have led to demand for more comprehensive AML/TM systems to better detect the advanced tactics available to criminals. With our partners you can monitor customer transactions in real-time, identify suspicious activity and give banking partners confidence through an automated Anti-Money Laundering solution.