Financial institutions — from fintechs and crypto platforms, to banks and credit unions — leverage ClearBank to offer their customers fully regulated banking infrastructure and real-time clearing access.
Offer your customers fully-regulated and real-time clearing with ease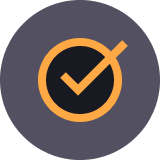 You can leverage ClearBank's banking licence to offer your eligible customers FSCS protected accounts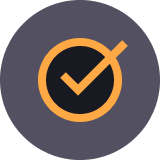 With a direct connection to the UK payment schemes, ClearBank powers the clearing of your payments through their API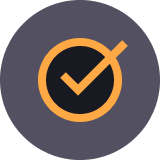 Pismo's platform is fully integrated with ClearBank's products. We've done the heavy lifting of technical integration with ClearBank, so you don't have to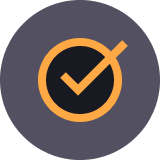 Collaboration not competition
ClearBank works alongside Pismo's clients, never against them. Pismo and ClearBank work together to enhance your capabilities and power your propositions
Move money smoothly between customer accounts
Clearing denotes all activities from the time a commitment is made for a transaction until it is settled. This process turns the promise of payment (for example, in the form of a cheque or electronic payment request) into the actual movement of money from one account to another.

Ensure smooth movement of money between accounts for your customers. Whether you require Faster Payments, BACS, SEPA or other schemes, we have the partners to meet your needs.