Celcoin allows your company to connect to diverse opportunities in the financial system in a simple, fast, and unbureaucratic way. Help your customers enjoy innovative experiences and focus their efforts on core business.
Ideal financial and banking technology infrastructure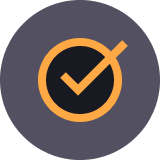 Let banking be your business
Complete integration to different platforms, APIs for infrastructure, operations, compliance and more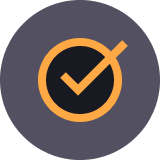 A complete, hassle-free market
Take hold of the embedded finance revolution and scale your business no matter the segment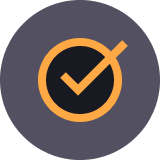 From developers, to developers
Simple-to-apply APIs bring with them the entire Celcoin infrastructure, integrated into an easy user interface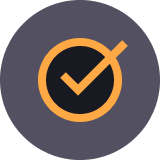 Match your customers' multi-channel needs
From bill payment to open banking, and withdrawals to credit, Celcoin has APIs abkl to build the products you want
Move money smoothly between customer accounts
Clearing denotes all activities from the time a commitment is made for a transaction until it is settled. This process turns the promise of payment (for example, in the form of a cheque or electronic payment request) into the actual movement of money from one account to another.

Ensure smooth movement of money between accounts for your customers. Whether you require Faster Payments, BACS, SEPA or other schemes, we have the partners to meet your needs.