Allpay is regarded as one of the fastest-growing and most-trusted brands in plastic card manufacturing in the UK. The firm has built a reputation for delivering a bespoke and high-quality service to clients, no matter the requirement.
Work alongside industry leaders to provide a seamless card issuing and management process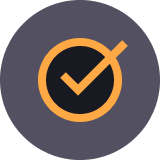 27 years' industry experience
Allpay cards takes advantage of more than two decades' worth of experience in the manufacturing of plastic cards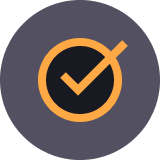 Full certification from major suppliers
Allpay's UK-based facility is fully certified by Mastercard and Visa. Produce everything from credit and debit cards to prepaid and ID cards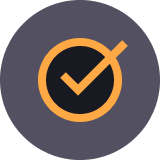 Create the ultimate banking solution
Combine an end-to-end physical card solution, streamlined service and leading manufacturing times with the hyperscale of the Pismo platform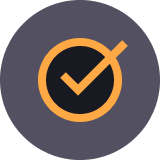 Bring your design dreams to life
Backed by the latest technology, our customers are at the forefront of smartcard production and personalisation
Ride the wave of card personalisation and issuance
Most commonly, a payment card is electronically linked to an account or accounts belonging to the cardholder. These accounts may be deposit accounts or loan or credit accounts, and the card is a means of authenticating the cardholder.

Traditionally embossed cards have been the norm, with machine-readable characters created through the process of embossing, or punching characters from the back of the card so they're raised on the front. Modern card issuing means next-gen cards need not be embossed and require a higher level of personalisation. Combine Pismo with our partners to take the lead in providing that next generation.