Card schemes, regulatory reporting and reconciliation made simple. BIN sponsors, challenger banks, acquirers and other fintech's are using Kani to do weeks of transaction reporting, regulatory reporting and reconciliation work in under 30 seconds.
Aspectos destacados de la alianza
Ahorre tiempo y dinero en sus procesos esenciales de conciliación e informes de pagos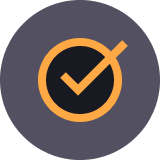 Simplifique los datos de transacciones complejas
Ya sea que mueva grandes cantidades de dinero a través de múltiples monedas o recopile datos de múltiples fuentes, Kani hace posible visualizar esta información claramente.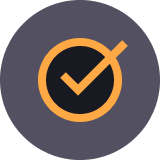 Historial de auditoría completo
Recupere e informe fácilmente informes anteriores y proporcione registros de auditoría completos para identificar tendencias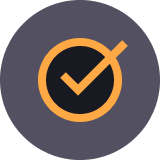 Genere informes automáticamente
Ahorre tiempo a su equipo y automatice sus informes de transacciones. Cree informes personalizados para una amplia gama de usos y prográmelos con anticipación.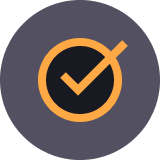 El software de reconciliación de Kani se integra con sus plataformas de terceros preferidas para que sus datos estén siempre en su mejor estado.
Ride the wave of card personalisation and issuance
Most commonly, a payment card is electronically linked to an account or accounts belonging to the cardholder. These accounts may be deposit accounts or loan or credit accounts, and the card is a means of authenticating the cardholder. Traditionally embossed cards have been the norm, with machine-readable characters created through the process of embossing, or punching characters from the back of the card so they're raised on the front. Modern card issuing means next-gen cards need not be embossed and require a higher level of personalisation. Combine Pismo with our partners to take the lead in providing that next generation.
Más información sobre Pismo