Diletta Solutions ofrece una solución que cubre todos los aspectos de la apertura de cuentas y el proceso de pago. Es una solución white label para crear un producto sin complicaciones para una rápida entrada al mercado. Con la aprobación integrada, no hay necesidad de preocuparse por la regulación.
Aspectos destacados de la alianza
Cree un proceso de apertura e integración de cuenta con Pismo y Diletta Solutions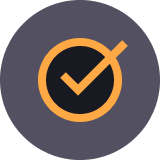 Los clientes, proveedores y empleados pueden abrir cuentas de forma rápida y sencilla.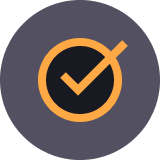 La seguridad y la protección son prioridades en cualquier solución que Diletta Solutions crea y ofrece.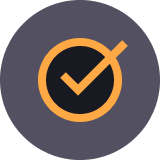 Diletta Solutions está regulada y cumple con todas las normas del Banco Central de Brasil.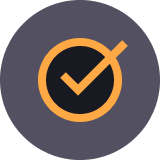 Cree resúmenes de productos y servicios en curso sin desarrollar aplicaciones complejas.
Master the online Know Your Customer process
Remote, paperless and automated, E-KYC minimises the costs and traditional bureaucracy necessary in KYC. The guidelines in financial services require that you make an effort to verify the identity, suitability and risks involved with new customers. Our partners provide global coverage and best-in-class solutions for comprehensive and integrated E-KYC processes, offering CIP, CDD and AML features, along with additional services such as the support of multiple interface languages and territory-specific practices.
Más información sobre Pismo