Uno de los líderes mundiales en pagos digitales, que facilita transacciones entre consumidores, comerciantes, instituciones financieras y entidades gubernamentales en más de 200 países y territorios.
Aspectos destacados de la alianza
Únase a Visa y Pismo para crear el futuro de la innovación en pagos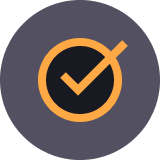 Impulse los pagos sin contacto a través de dispositivos de punto de venta, incluidos Tap to Phone y Tap to Pay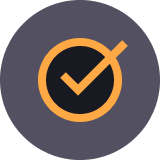 Acelere su lanzamiento al mercado y satisfaga las necesidades de las fintechs nuevas y emergentes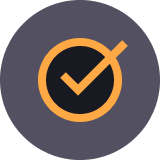 Lance BNPL (buy now, pay later) o desarrolle sus propias soluciones utilizando un conjunto avanzado de productos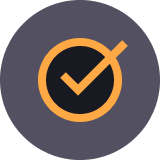 Impulse los pagos digitales
Abra la puerta a nuevas funciones de pago, elimine dificultades molestas y el fraude del ecosistema
Move money smoothly between customer accounts
Clearing denotes all activities from the time a commitment is made for a transaction until it is settled. This process turns the promise of payment (for example, in the form of a cheque or electronic payment request) into the actual movement of money from one account to another.

Ensure smooth movement of money between accounts for your customers. Whether you require Faster Payments, BACS, SEPA or other schemes, we have the partners to meet your needs.
Más información sobre Pismo