Thales ofrece una plataforma moderna de emisión de tarjetas que combina sistemas bancarios con componentes digitales de última generación. Ofrezca acceso móvil y web conveniente a una variedad de servicios físicos y digitales centrados en el usuario.
Aspectos destacados de la alianza
Ofrezca la próxima generación de emisión de tarjetas con Pismo y Thales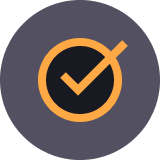 Obtenga una aplicación móvil moderna y una interfaz web, así como una orquestación completa del proceso de emisión de tarjetas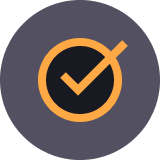 Emisión y gestión en tiempo real
Conexión a CMS y sistemas bancarios centrales, además de activación, gestión de transacciones y más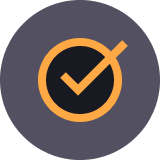 Una UX que sigue las pautas
Cumplimiento de PCI DSS para todos los flujos de datos, visualización, almacenamiento y gestión del ciclo de vida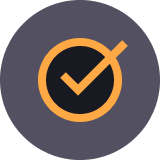 Registros y herramientas de monitoreo
Realice un seguimiento de los lanzamientos de productos y la integración de los usuarios en un proceso paso a paso de revisión y mejora
Ride the wave of card personalisation and issuance
Most commonly, a payment card is electronically linked to an account or accounts belonging to the cardholder. These accounts may be deposit accounts or loan or credit accounts, and the card is a means of authenticating the cardholder.

Traditionally embossed cards have been the norm, with machine-readable characters created through the process of embossing, or punching characters from the back of the card so they're raised on the front. Modern card issuing means next-gen cards need not be embossed and require a higher level of personalisation. Combine Pismo with our partners to take the lead in providing that next generation.
Más información sobre Pismo