Sumsub es una plataforma completa para orquestación de identidades, prevención de fraudes y cumplimiento de KYC/KYB y AML. Su solución personalizable verifica a los usuarios independientemente del idioma o la ubicación, lo que ayuda a las empresas a escalar a los mercados internacionales más rápido y cumplir con los requisitos reglamentarios de manera más eficiente.
Aspectos destacados de la alianza
Verifique a los usuarios de manera efectiva y opere globalmente con Pismo y Sumsub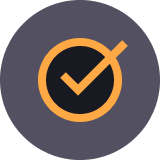 Manténgase en cumplimiento
Proteja su reputación y evite multas con una solución KYC que cumple con las normas locales y globales de AML, CFT y protección de datos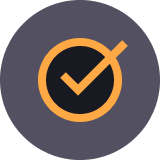 Defend against sophisticated attacks
Manténgase protegido contra los tipos de fraude más sofisticados en cada etapa del ciclo de vida del cliente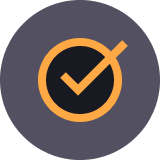 Aumente las tasas de conversión
Simplifique su viaje de usuario para incorporar a más clientes. Combine interfaces fáciles de usar, consejos en tiempo real, soporte multilingüe y mucho más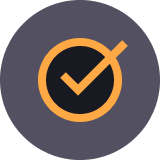 Aumente la conversión y reduzca los costos de verificación con una solución KYC reutilizable única, que permite a los usuarios evitar las verificaciones repetidas
Master the online Know Your Customer process
Remote, paperless and automated, E-KYC minimises the costs and traditional bureaucracy necessary in KYC. The guidelines in financial services require that you make an effort to verify the identity, suitability and risks involved with new customers.

Our partners provide global coverage and best-in-class solutions for comprehensive and integrated E-KYC processes, offering CIP, CDD and AML features, along with additional services such as the support of multiple interface languages and territory-specific practices.
Más información sobre Pismo