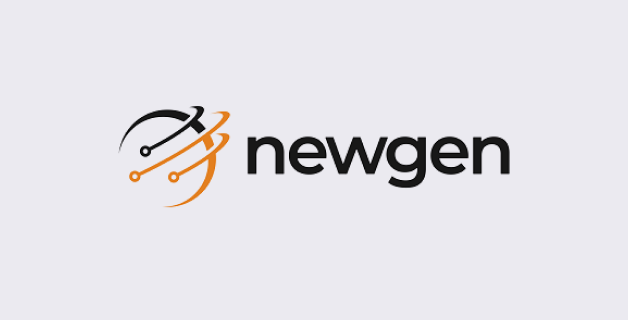 Administre su contenido, procesos y comunicación con aplicaciones de Newgen creadas en una plataforma de automatización digital low code. Aporte agilidad a tus operaciones y contexto a tus datos para obtener visibilidad y control en tiempo real.
Aspectos destacados de la alianza
Impulse su transformación digital con Newgen y Pismo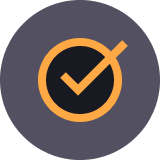 Manténgase al tanto de todas las interacciones y actividades comerciales con la plataforma de automatización low code de Newgen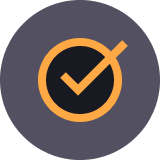 Transforme la experiencia de su cliente
Involucre con los clientes en su contexto a través de su aplicación móvil, página de redes sociales, sitio web o correos electrónicos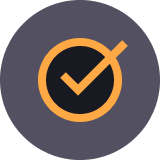 Con características como automatización robótica de procesos (RPA), movilidad, detección y análisis social lo ayudamos a mantenerse actualizado y competitivo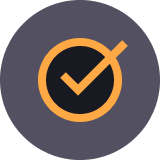 Con más de dos décadas de experiencia mundial, nuestros expertos le brindan metodologías de implementación comprobadas
Implemente el control total del proceso de préstamo en todas sus etapas
Loan origination software is a platform for centrally managing and automating different stages of the loan servicing cycle, such as loan application, document verification and credit approval, with automated underwriting.

Some loan origination tools include underwriting and rating software functionality and credit analysis. Loan origination software is often implemented through the cloud, and these solutions typically contain loan servicing software functionality or integrate with those solutions to provide a comprehensive loan management solution.
Más información sobre Pismo