N5 ha desarrollado la solución para que pases de complejos sistemas heredados al mundo de las finanzas digitales. Su conjunto de tecnologías está diseñado con el objetivo de impulsar la transformación digital en el sector financiero.
Aspectos destacados de la alianza
Resuelva sus dificultades con implementaciones a la medida y convierta sus ideas en software rápidamente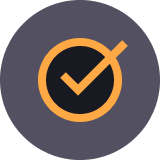 Aplicaciones independientes
Todos los componentes y módulos son autónomos y se pueden introducir gradualmente en su pila de software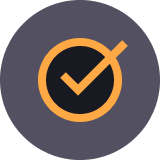 Los consultores de N5 tienen un promedio de 16 años en la industria financiera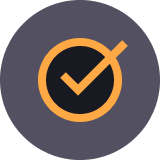 Destacada por Microsoft, CIO Outlook y The New York Times como una empresa de confianza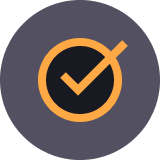 Trabaje con todo tipo de enfoques: cascada, ágil, scrum y hexa8, la metodología patentada por N5
Ride the wave of card personalisation and issuance
Most commonly, a payment card is electronically linked to an account or accounts belonging to the cardholder. These accounts may be deposit accounts or loan or credit accounts, and the card is a means of authenticating the cardholder.

Traditionally embossed cards have been the norm, with machine-readable characters created through the process of embossing, or punching characters from the back of the card so they're raised on the front. Modern card issuing means next-gen cards need not be embossed and require a higher level of personalisation. Combine Pismo with our partners to take the lead in providing that next generation.
Más información sobre Pismo