Haga crecer a sus usuarios y clientes con procesos automatizados, asegurando el cumplimiento y reduciendo el fraude. Experimente tecnología innovadora, ágil y confiable con herramientas y soluciones integradas y personalizadas.
Aspectos destacados de la alianza
Una plataforma, muchas posibilidades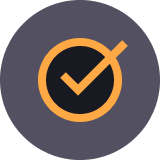 Verificación de documentos con OCR
Extraiga automáticamente la información de los documentos sin necesidad de procesos manuales costosos y lentos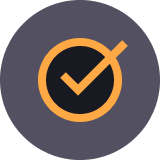 Satisfaga las necesidades de múltiples segmentos
Registro transparente, validación segura y más confianza en las relaciones con los clientes de finanzas, logística, nuevas empresas y más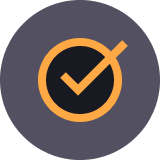 Comprensión completa del mercado
idwall entiende el mercado y las regulaciones brasileñas. Sus soluciones y herramientas están listas para satisfacer sus necesidades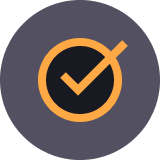 Potente SDK de integración
Centralice múltiples tecnologías que usan IA en una experiencia de usuario intuitiva capaz de educar a los usuarios sobre las mejores prácticas para la captura de documentos
Master the online Know Your Customer process
Remote, paperless and automated, E-KYC minimises the costs and traditional bureaucracy necessary in KYC. The guidelines in financial services require that you make an effort to verify the identity, suitability and risks involved with new customers.

Our partners provide global coverage and best-in-class solutions for comprehensive and integrated E-KYC processes, offering CIP, CDD and AML features, along with additional services such as the support of multiple interface languages and territory-specific practices.
Más información sobre Pismo