La misión de IDEMIA es desbloquear el mundo y hacerlo más seguro. Con el respaldo de I+D de vanguardia, IDEMIA ofrece tecnologías únicas, respaldadas por una experiencia de larga data en biometría, encriptación, análisis de datos, sistemas y dispositivos inteligentes.
Aspectos destacados de la alianza
Utilice posibilidades de diseño ilimitadas para proporcionar un proceso de gestión y emisión de tarjetas sin inconvenientes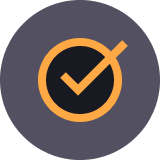 IDEMIA personaliza más de 700 millones de tarjetas bancarias cada año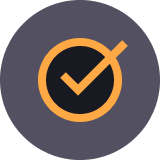 Domine el proceso de diseño
Se ofrecen ilimitadas posibilidades de diseño a cada consumidor para que sus tarjetas bancarias sean realmente únicas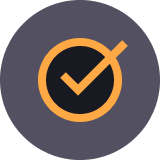 Emisión acelerada de tarjetas
Utilice una solución llave en mano dedicada a las necesidades y la agilidad del mercado fintech y permita la implementación global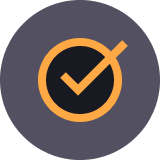 Contribuya a la protección del planeta
IDEMIA apoya a los bancos en su transformación ecológica con tarjetas de PVC recicladas y emisiones de carbono reducidas
Ride the wave of card personalisation and issuance
Most commonly, a payment card is electronically linked to an account or accounts belonging to the cardholder. These accounts may be deposit accounts or loan or credit accounts, and the card is a means of authenticating the cardholder.

Traditionally embossed cards have been the norm, with machine-readable characters created through the process of embossing, or punching characters from the back of the card so they're raised on the front. Modern card issuing means next-gen cards need not be embossed and require a higher level of personalisation. Combine Pismo with our partners to take the lead in providing that next generation.
Más información sobre Pismo