Hawk AI opera una solución de software basada en la nube para la detección automática de lavado de dinero, financiamiento del terrorismo y fraude. Sirve para bancos, empresas de pago y fintechs. Con Hawk AI, las instituciones financieras pueden monitorear transacciones de manera eficiente y garantizar el cumplimiento normativo.
Aspectos destacados de la alianza
Vigilancia de fraude y AML en tiempo real impulsada por IA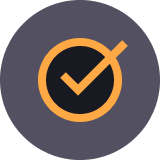 Reduzca la carga de trabajo de sus equipos reduciendo los falsos positivos en más del 70%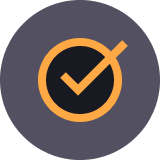 Encuentre patrones delictivos antes de que sucedan
La inteligencia artificial explicable de Hawk AI ayuda a sus expertos a identificar anomalías y detectar patrones delictivos de manera eficaz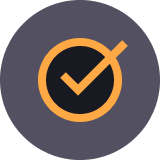 La infraestructura nativa de la nube proporciona escalabilidad y un procesamiento en tiempo real eficiente y seguro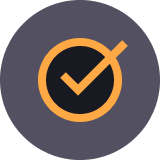 Luche contra el fraude y el lavado de dinero con una visión holística del cliente mientras examina, clasifica el riesgo y supervisa las transacciones
Secure the payment process and streamline the customer experience
Anti-money laundering (AML) refers to the laws, regulations and procedures intended to prevent criminals from disguising illegally obtained funds as legitimate income. Transaction Monitoring (TM) is a process within AML with includes the monitoring of transfers, deposits and withdrawals to provide a complete picture of customer activity.

Modern methods have led to demand for more comprehensive AML/TM systems to better detect the advanced tactics available to criminals. With our partners you can monitor customer transactions in real-time, identify suspicious activity and give banking partners confidence through an automated Anti-Money Laundering solution.
Más información sobre Pismo