La solución 3D Secure ACS de Entersekt permite a las instituciones tomar el control del viaje de e-commerce y crear una experiencia de pago conveniente y segura para sus clientes. Su misión es ayudar a las organizaciones a ofrecer experiencias digitales seguras, compatibles e innovadoras a sus clientes.
Aspectos destacados de la alianza
Sienta el poder de los recorridos de usuario personalizables de la experiencia digital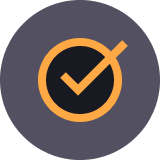 Autentique a alta velocidad
La autenticación basada en análisis de riesgos con tecnología de inteligencia artificial permite una identificación y confirmación sin problemas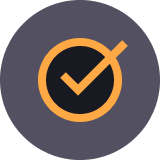 Entersekt ofrece más de 20 viajes pre integrados y orquestados para elegir y personalizar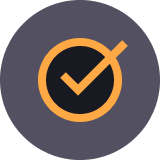 Conformidad con los proveedores
Procese transacciones compatibles con EMV 3D para Amex, MasterCard y Visa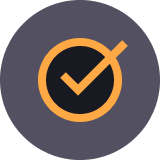 Mitigue o elimine la colisión de dispositivos
Transforme las aplicaciones móviles y los navegadores web en factores de propiedad de autenticación
Secure the payment process and streamline the customer experience
3D Secure is a security measure designed to help protect merchants from credit and debit card fraud by adding verification steps when paying. Visa first implemented 3D Secure as a security-enhancing feature for online payments. Today, there are many different security protocols for various credit cards, all based on the 3D Secure platform.

3DS can be beneficial to both merchants and customers when it comes to card and online payments. Lower your chargeback fraud liability, decrease the risk of card-not-present (CNP) fraud and make customers feel more secure with the recognised 3D Secure process.
Más información sobre Pismo