Las instituciones financieras – desde fintechs y criptoplataformas hasta bancos y cooperativas de crédito – trabajan con ClearBank para ofrecer a sus clientes una infraestructura bancaria totalmente regulada y acceso a compensación financiera en tiempo real.
Aspectos destacados de la alianza
Ofrezca a sus clientes una compensación bancaria regulada en tiempo real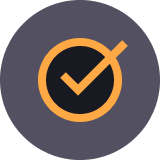 Puede emplear la licencia bancaria de ClearBank para proporcionar a sus clientes elegibles cuentas protegidas por FSCS, el sistema de compensación del Reino Unido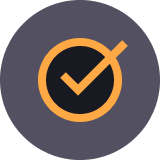 Con una conexión directa a los métodos de pago del Reino Unido, ClearBank permite liquidar sus pagos a través de sus API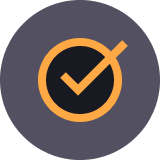 La plataforma Pismo está integrada de forma nativa con los productos de ClearBank. Hemos hecho la integración técnica para que no tengas que preocuparte por eso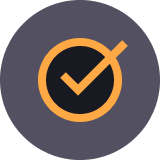 Colaboración, no competencia
ClearBank trabaja junto a los clientes de Pismo, nunca contra ellos. Pismo y ClearBank actúan juntos para potenciar sus recursos y sus propuestas
Move money smoothly between customer accounts
Clearing denotes all activities from the time a commitment is made for a transaction until it is settled. This process turns the promise of payment (for example, in the form of a cheque or electronic payment request) into the actual movement of money from one account to another.

Ensure smooth movement of money between accounts for your customers. Whether you require Faster Payments, BACS, SEPA or other schemes, we have the partners to meet your needs.
Más información sobre Pismo