CI Pay es un gateway de pago de beneficios que fortalece la lealtad del cliente. Se centra en los datos, el análisis del consumidor y la automatización del comercio. Ofrece flexibilidad en la creación y gestión de programas de fidelización, recompensas y campañas.
Aspectos destacados de la alianza
Potencíe su negocio con una solución de pago de recompensas basada en puntos.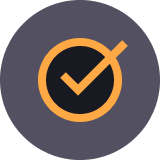 Aumente su presencia en las redes sociales, descubra personas influyentes y seguidores de la marca y conviértalos en sus promotores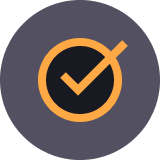 Las funciones en la tienda y de comercio electrónico ofrecen una variedad de métodos para distribuir recompensas en su red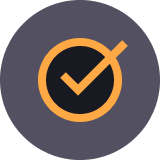 Ofrezca a los clientes una experiencia de lealtad inolvidable: establezca beneficios VIP, cree incentivos sofisticados y mejore la personalización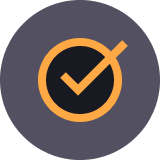 Comparta sus valores y establezca una admiración duradera por la marca recompensando a los clientes por reciclar, interactuar o recomendar amigos
Ride the wave of card personalisation and issuance
Most commonly, a payment card is electronically linked to an account or accounts belonging to the cardholder. These accounts may be deposit accounts or loan or credit accounts, and the card is a means of authenticating the cardholder.

Traditionally embossed cards have been the norm, with machine-readable characters created through the process of embossing, or punching characters from the back of the card so they're raised on the front. Modern card issuing means next-gen cards need not be embossed and require a higher level of personalisation. Combine Pismo with our partners to take the lead in providing that next generation.
Más información sobre Pismo