Celcoin le permite a su empresa explorar oportunidades en el sistema financiero de una manera simple, rápida y sin burocracia. Ayude a sus clientes a disfrutar de experiencias innovadoras y enfocar sus esfuerzos en su negocio principal.
Aspectos destacados de la alianza
Infraestructura ideal de tecnología bancaria y financiera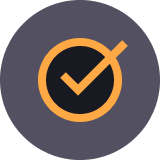 Deje que el banco sea su negocio
Integración completa con diferentes plataformas, API para infraestructura, operaciones, cumplimiento y más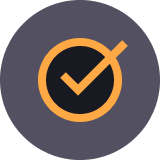 Solución completa y sin complicaciones
Asuma la revolución de las finanzas integradas y escale su negocio, independientemente de la industria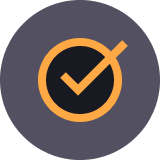 De desarrolladores para desarrolladores
Las APIs fáciles de usar traen consigo toda la infraestructura de Celcoin, integrada en una interfaz de usuario simple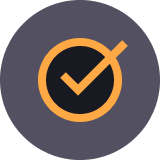 Satisfaga las necesidades multicanal de sus clientes
Desde pagos de facturas hasta banca abierta, desde retiros hasta crédito, Celcoin tiene APIs para crear los productos que desea
Move money smoothly between customer accounts
Clearing denotes all activities from the time a commitment is made for a transaction until it is settled. This process turns the promise of payment (for example, in the form of a cheque or electronic payment request) into the actual movement of money from one account to another.

Ensure smooth movement of money between accounts for your customers. Whether you require Faster Payments, BACS, SEPA or other schemes, we have the partners to meet your needs.
Más información sobre Pismo