Allpay cards es uno de los fabricantes de tarjetas de plástico de más rápido crecimiento en el Reino Unido. La compañía se ha ganado la reputación de brindar un servicio personalizado de alta calidad a los clientes, independientemente de sus requisitos.
Aspectos destacados de la alianza
Trabaje junto con los líderes de la industria para proporcionar un proceso de gestión y emisión de tarjetas sin inconvenientes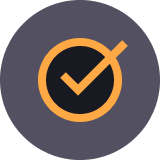 Allpay cards está respaldada por más de dos décadas de experiencia en la fabricación de tarjetas de plástico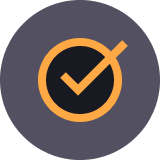 Certificación de proveedores líderes
Las instalaciones de allpay cards están certificadas por Mastercard y Visa. Produzca de todo, desde tarjetas de crédito y débito hasta prepago y tarjetas de identificación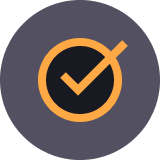 Cree la solución bancaria definitiva
Combine una solución de tarjeta física integral, un servicio simplificado y un tiempo de fabricación récord con la hiperescala de la plataforma Pismo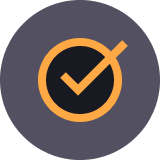 Dé vida a sus sueños de diseño
Con el respaldo de la última tecnología, nuestros clientes están a la vanguardia de la producción y personalización de tarjetas inteligentes
Ride the wave of card personalisation and issuance
Most commonly, a payment card is electronically linked to an account or accounts belonging to the cardholder. These accounts may be deposit accounts or loan or credit accounts, and the card is a means of authenticating the cardholder.

Traditionally embossed cards have been the norm, with machine-readable characters created through the process of embossing, or punching characters from the back of the card so they're raised on the front. Modern card issuing means next-gen cards need not be embossed and require a higher level of personalisation. Combine Pismo with our partners to take the lead in providing that next generation.
Más información sobre Pismo