ACG tiene licencia de Mastercard y opera desde 2011 como pionero como emisor de tarjetas prepago y proveedor de servicios bancarios y de emisión para grandes empresas.
Aspectos destacados de la alianza
Ofrezca a sus clientes soluciones de primera línea para la gestión financiera de gastos, cuentas corrientes y tarjetas prepagas.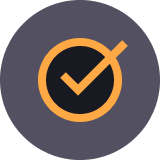 Experiencia en el mercado
ACG opera en el mercado de cuentas corrientes y tarjetas prepago desde 2011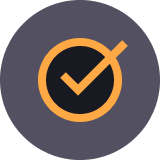 En sociedad, ACG ofrece agilidad en las personalizaciones que cada proyecto requiere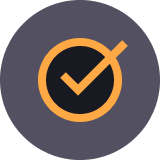 Plataforma moderna y fácil de usar
Tarjetas corporativas nacionales, tarjetas internacionales y tarjetas virtuales: crea todas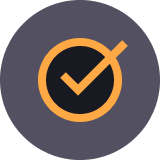 Visibilidad y control total e instantáneo de saldos y transacciones
UK / EU Payments Clearing
Move money smoothly between customer accounts
Clearing denotes all activities from the time a commitment is made for a transaction until it is settled. This process turns the promise of payment (for example, in the form of a cheque or electronic payment request) into the actual movement of money from one account to another.

Ensure smooth movement of money between accounts for your customers. Whether you require Faster Payments, BACS, SEPA or other schemes, we have the partners to meet your needs.
Más información sobre Pismo